CARMEN IS A SEAL LYNX POINT ELF HYBRID FEMALE WHO IS AVAILABLE TO A LOVING HOME. D.O.B. 7/19/13. SHE IS VERY SWEET AND HAS BEEN SPAYED......$300.00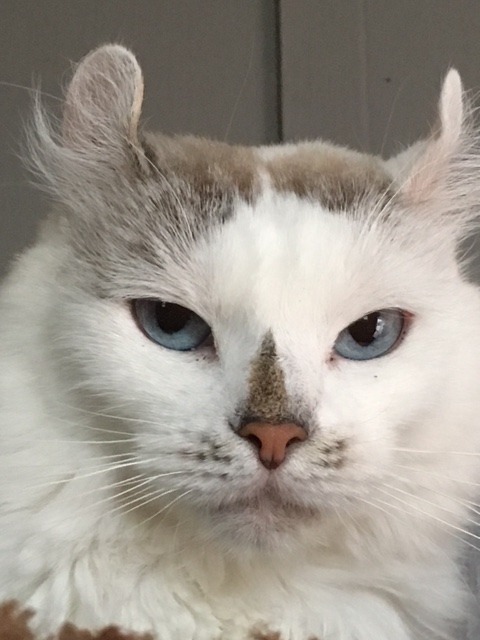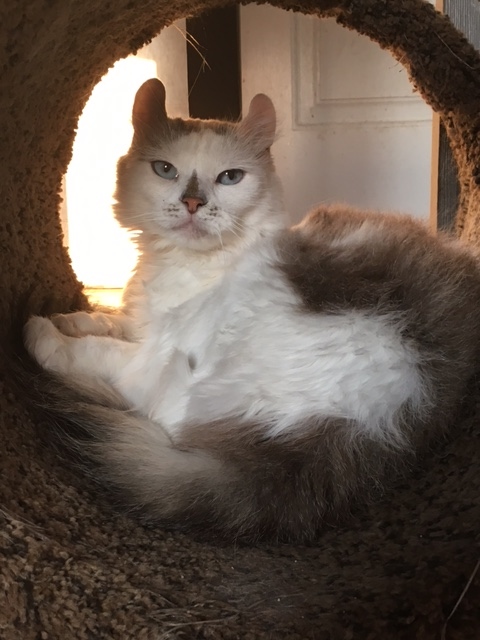 Contact Jennifer for more information on any available adults.
Please be sure to include your e-mail so I can contact you back and send pictures. Thanks!