WE HAVE NEW BABIES!
CURRENTLY AVAILABLE FOR DEPOSITS....
BLACK AND WHITE FEMALE....AVAILABLE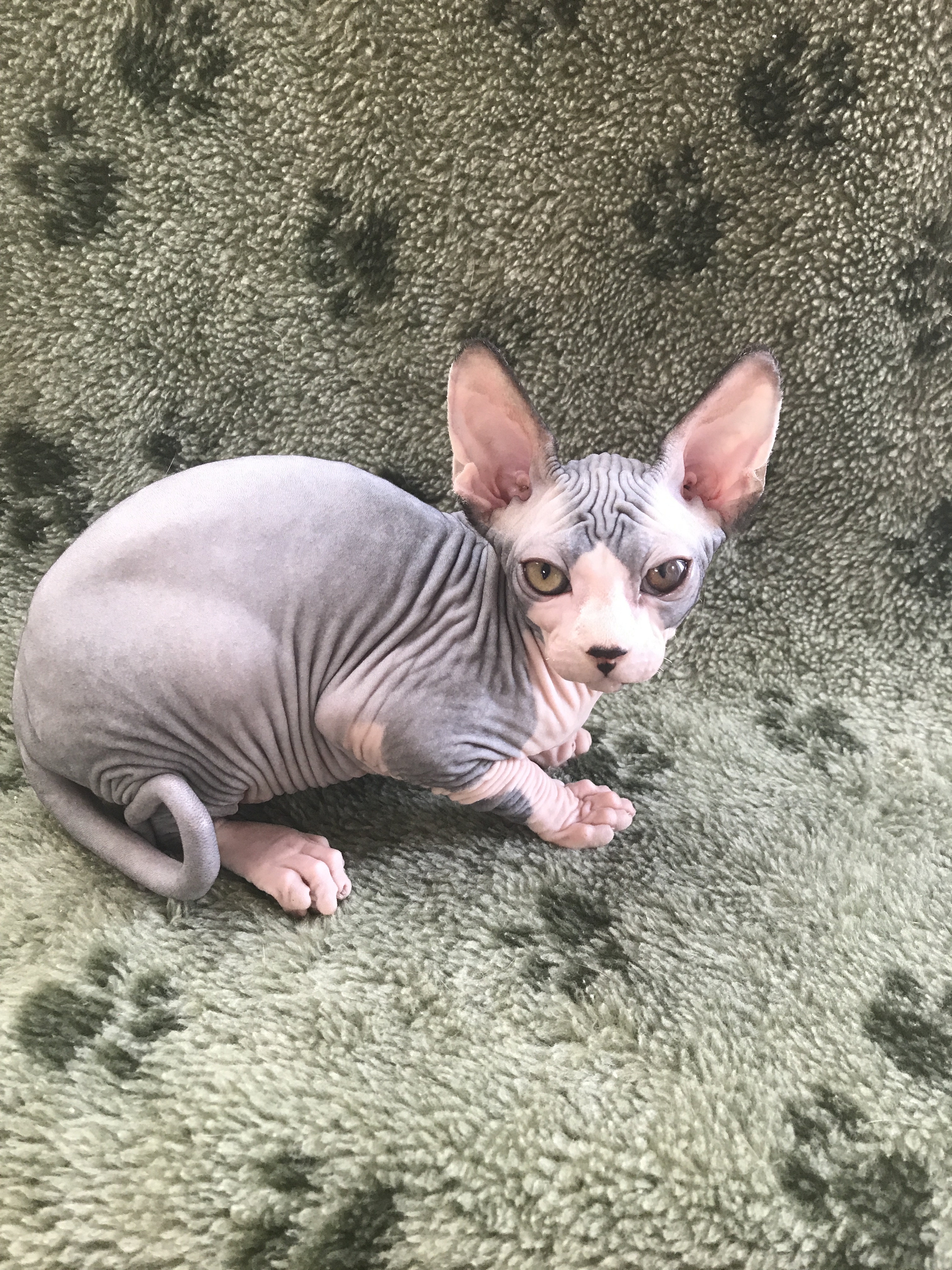 These babies will be available to leave around July 20, 2019
after spays/neuters:
Big Daddy X Goldie babies
BLACK AND WHITE MALE.....AVAILABLE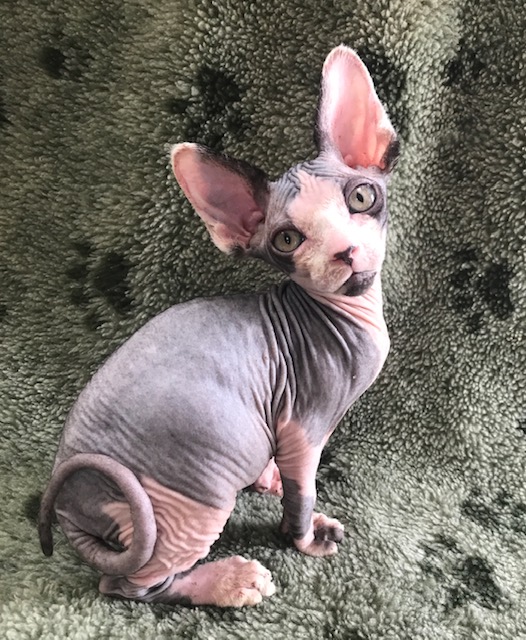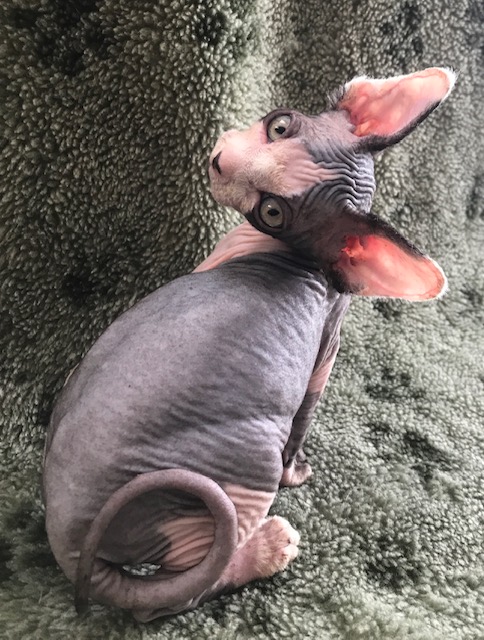 TORTIE FEMALE.....AVAILABLE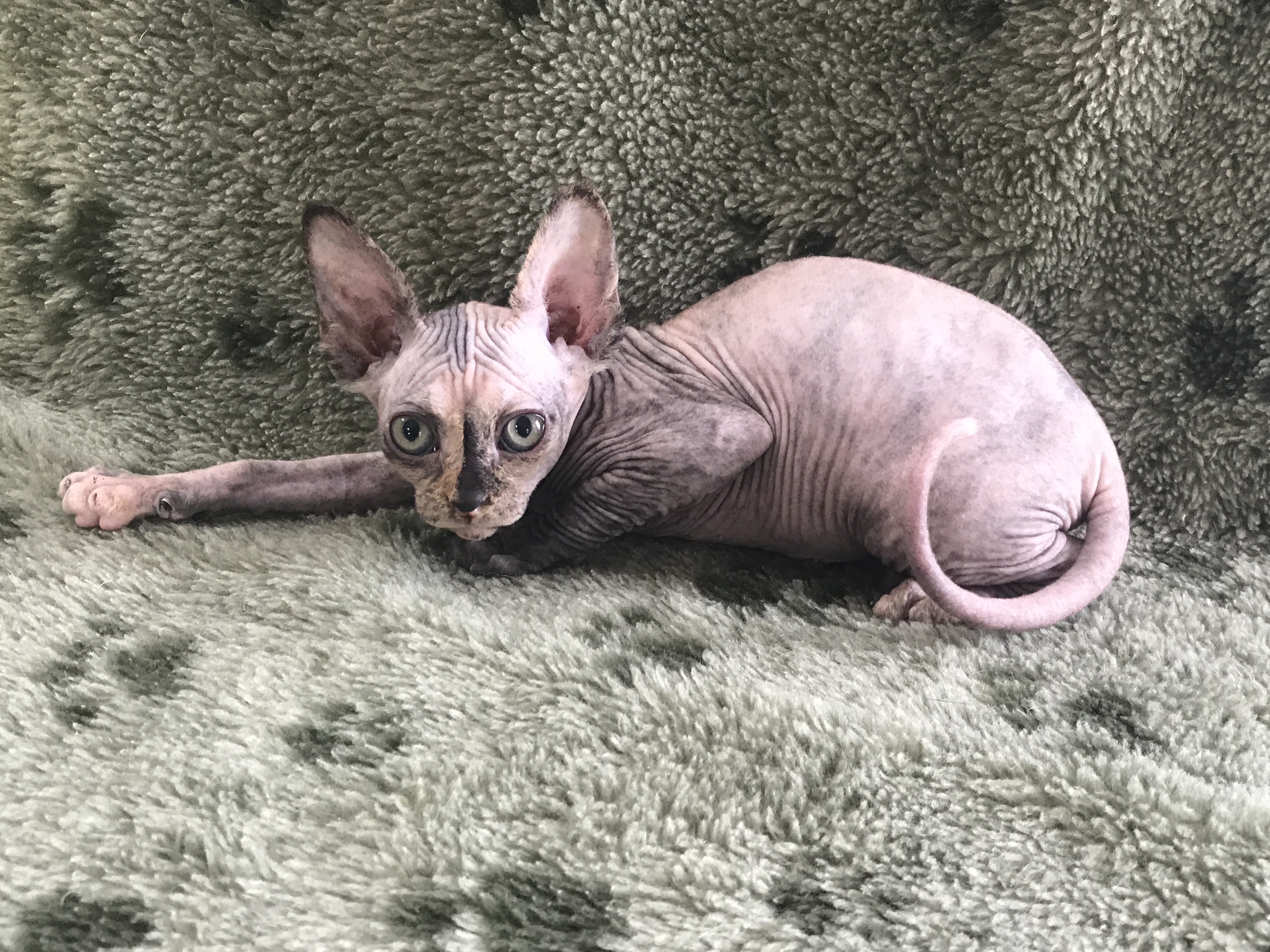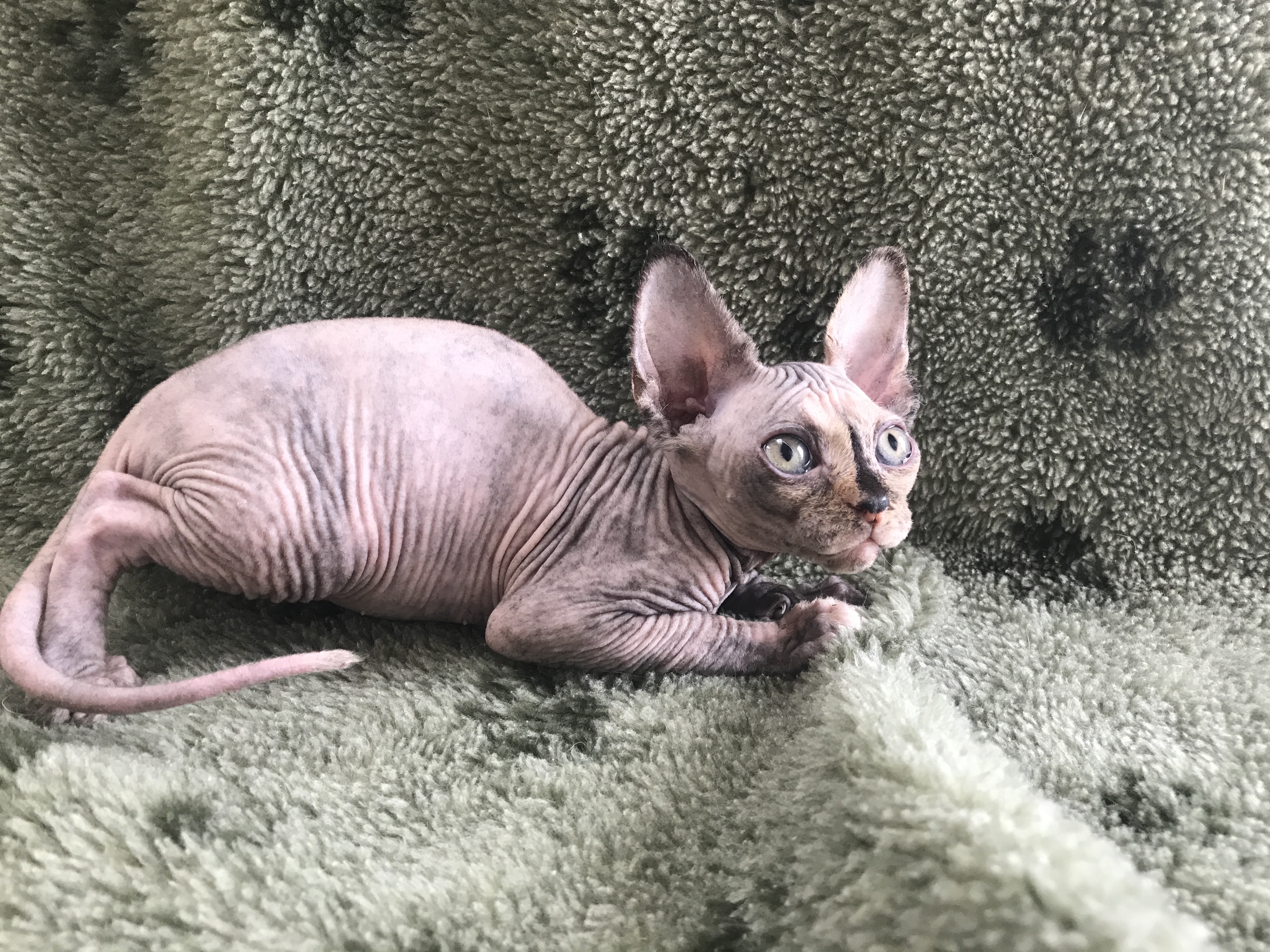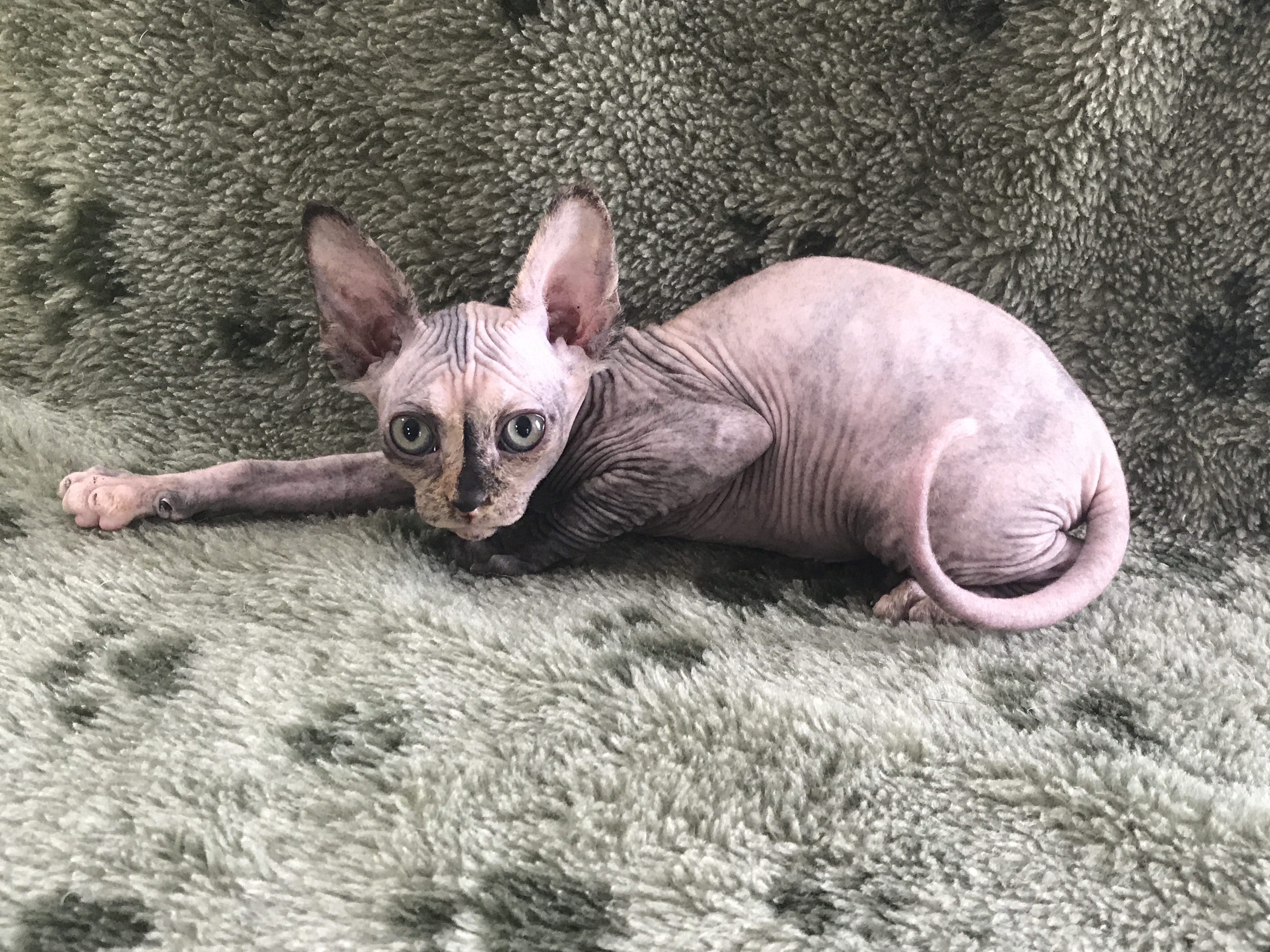 RED MALE......AVAILABLE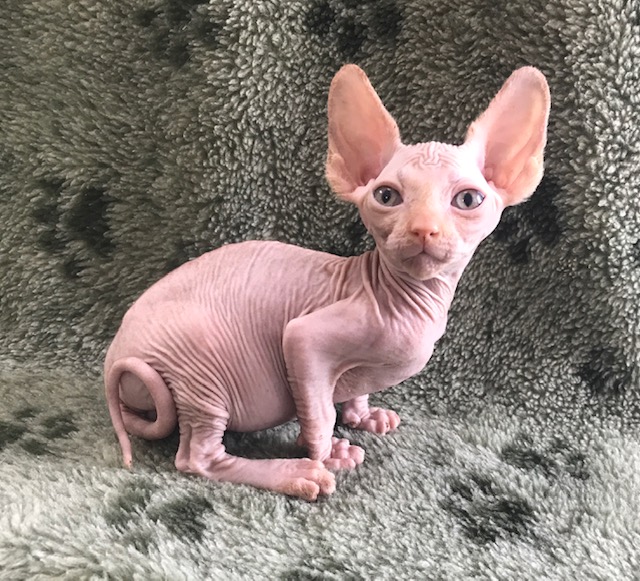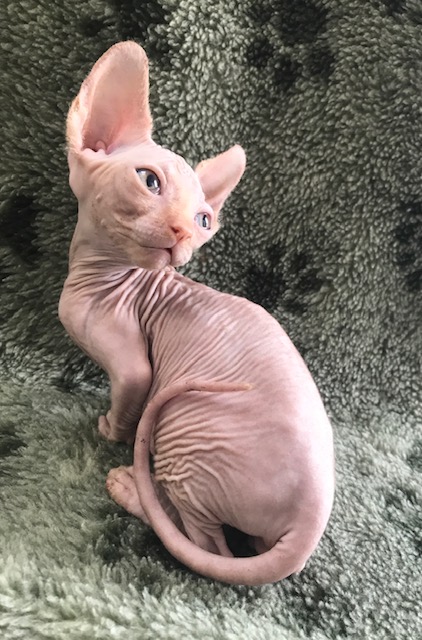 BIG DADDY X BIRDIE BABIES
These babies will be ready to leave around Aug. 3, 2019

TORTIE FEMALE #1....AVAILABLE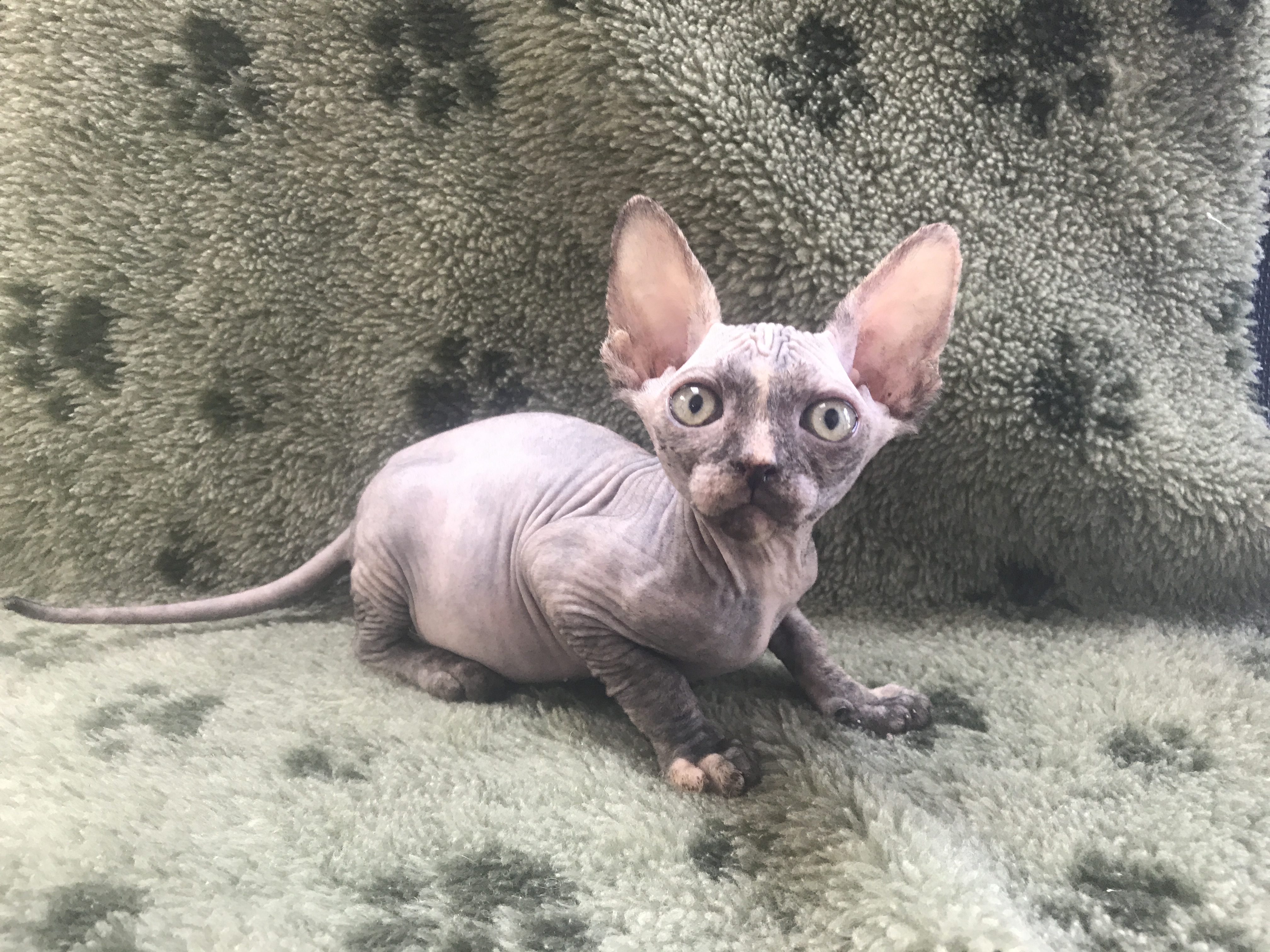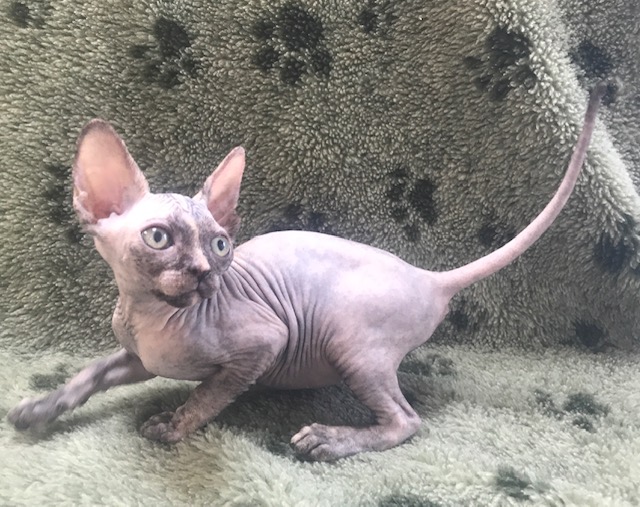 BLACK MALE.....AVAILABLE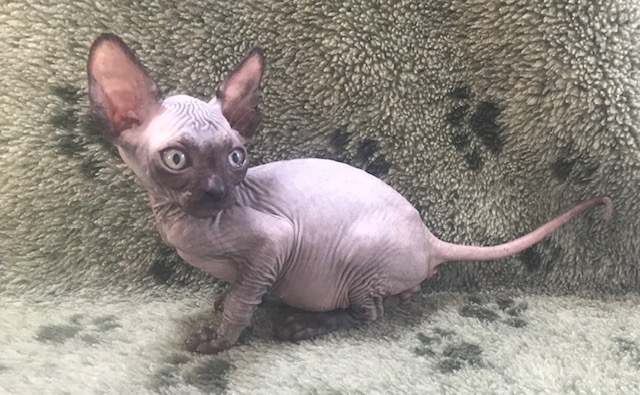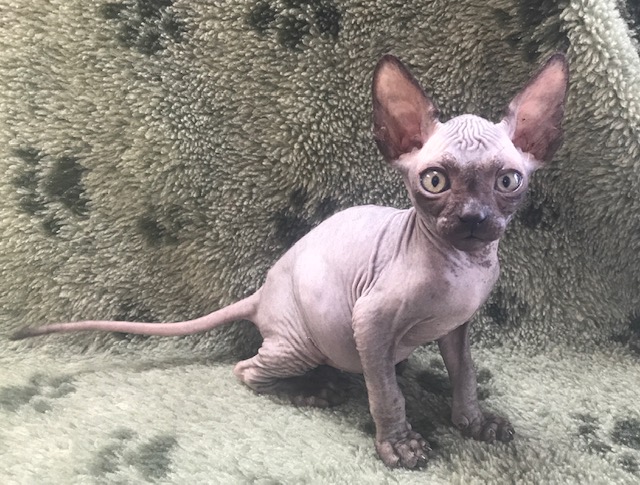 TORTIE FEMALE #2........RESERVED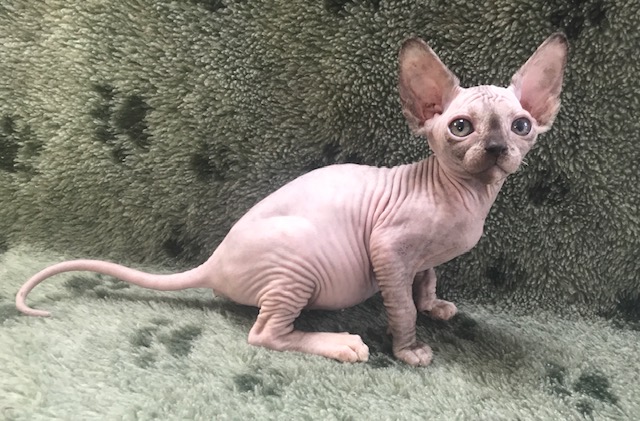 SEAL MALE....AVAILABLE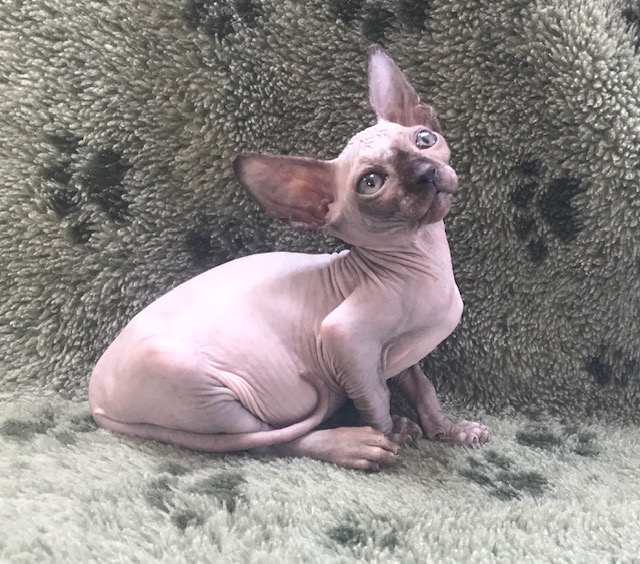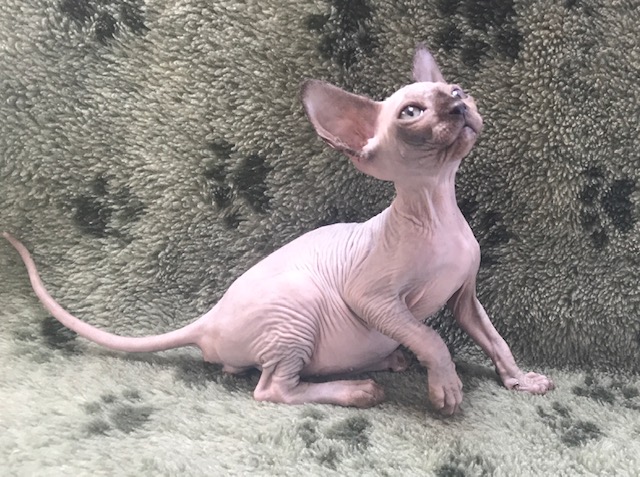 We have Adults available!
CHECK THE ADULTS PAGE FOR MORE INFO!
Tell us about yourself! Use the form below to contact us with any questions/comments you may have. Please include your email so I can send you pictures. :)
NEED A BED FOR YOUR BABY?
I MAKE AND SELL POLAR FLEECE DONUT BEDS AND USUALLY HAVE A BIG SELECTION ON HAND...JUST CONTACT ME FOR AVAILABILITY. THEY ARE $25. ADD $10 FOR SHIPPING.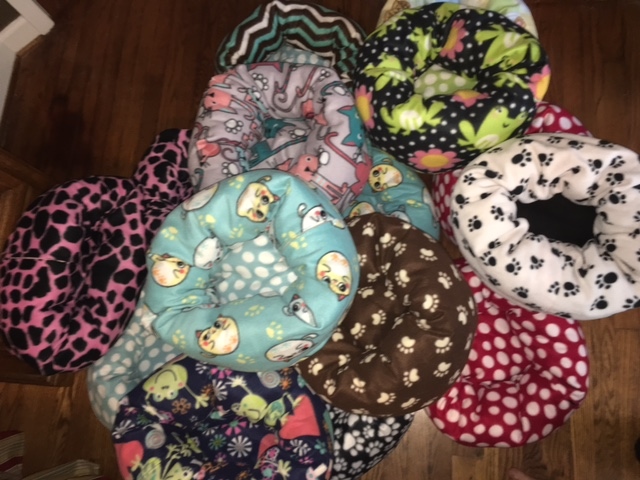 THANK YOU FOR YOUR PAYMENT! PLEASE CONTACT ME TO MAKE SURE I RECEIVED YOUR DEPOSIT/PAYMENT.
You can also use my direct PayPal Link at: PayPal.Me/westpawboxers
I can accept deposits/payments by Check, Money Order or PayPal. If PayPal is your preferred method of payment, please contact me for the exact amount before you send your payment as there is a 3.5% transaction fee to use PayPal. Deposits are non-refundable. Thank you!