WE HAVE BABIES!
CURRENTLY AVAILABLE
I HAVE A FEW FEMALE KITTENS AVAILABLE. THEY WILL BE READY TO GO MID-OCTOBER.
CHECK WITH JENNIFER FOR AVAILABILITY
Seal Mink and White Female.....Available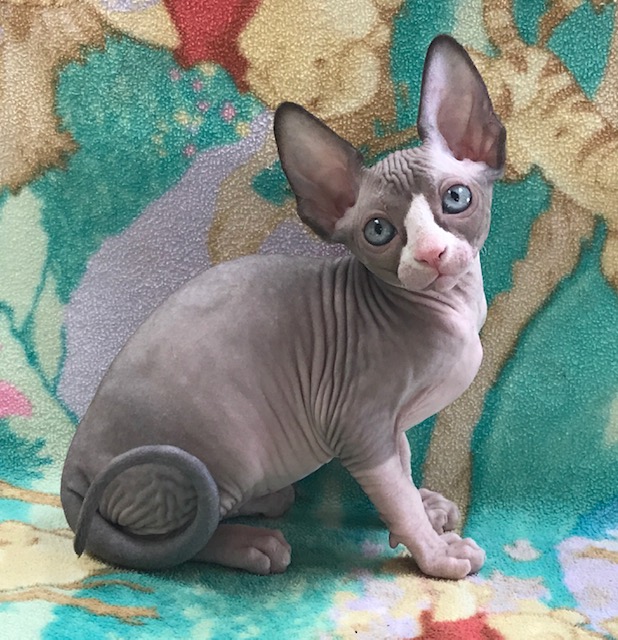 Black and white female....reserved for Tamara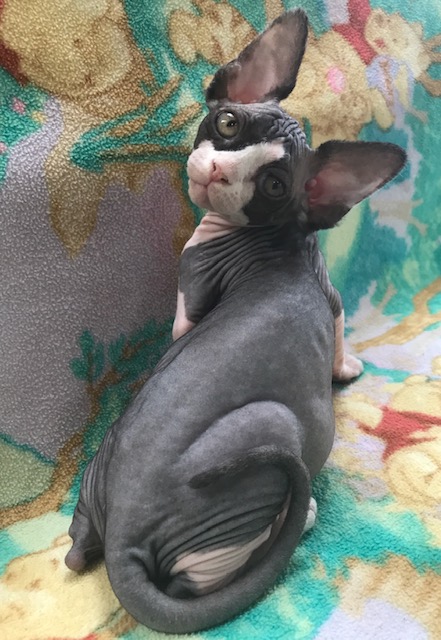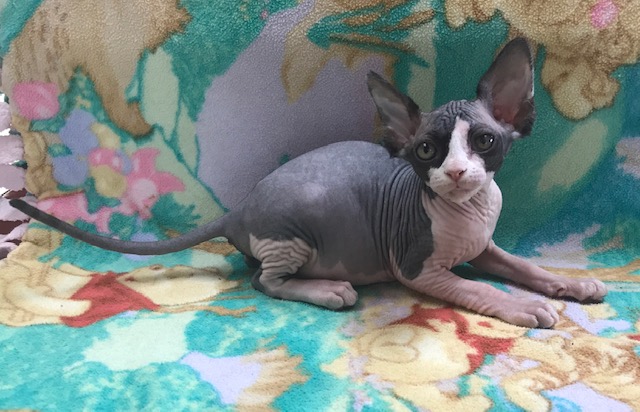 Seal Mink and White Female....Reserved for Jessica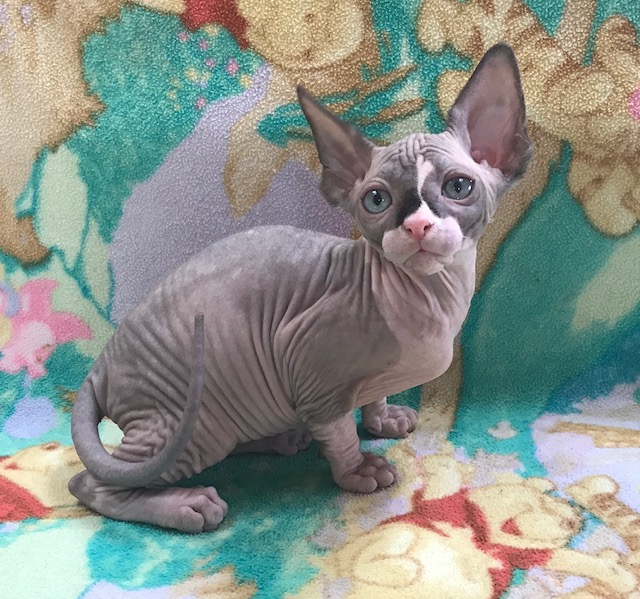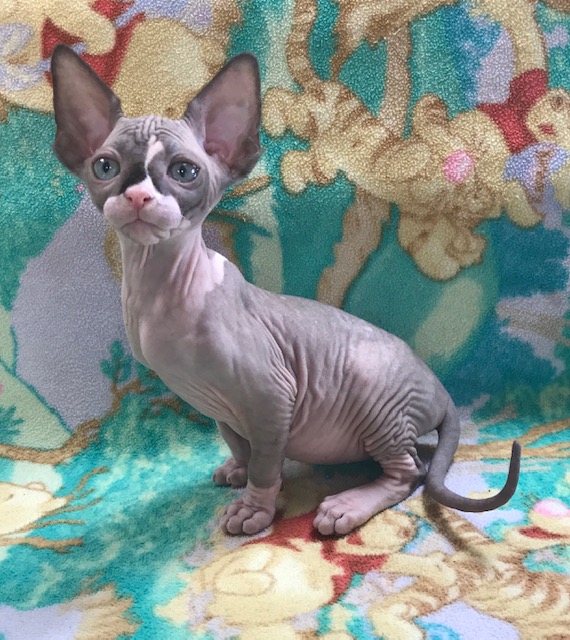 Seal Tortie Mink and White....Staying Here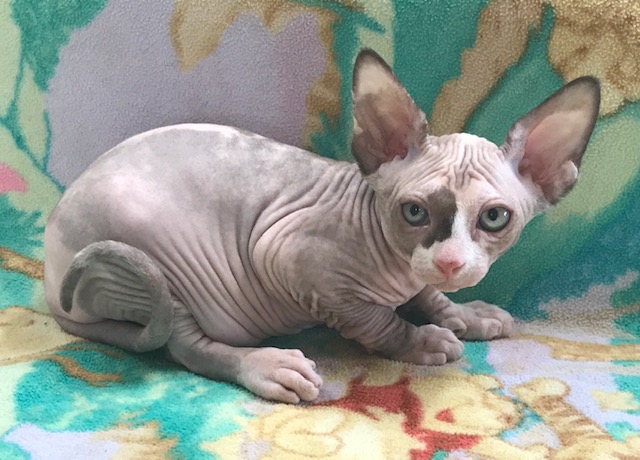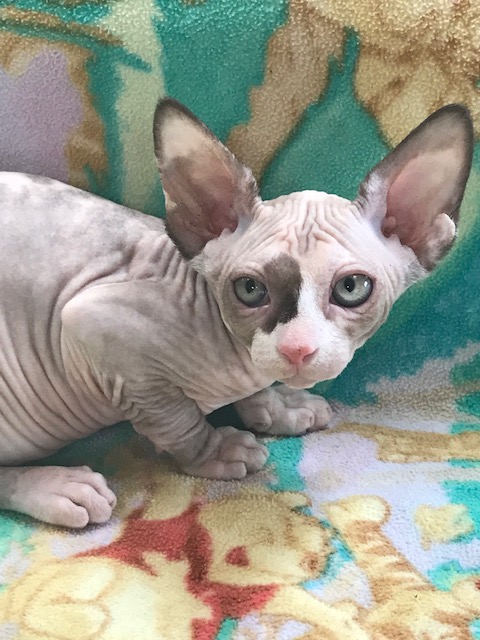 Black and White Female....Staying Here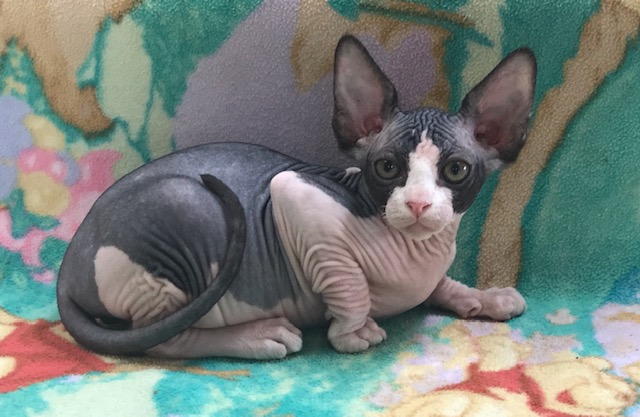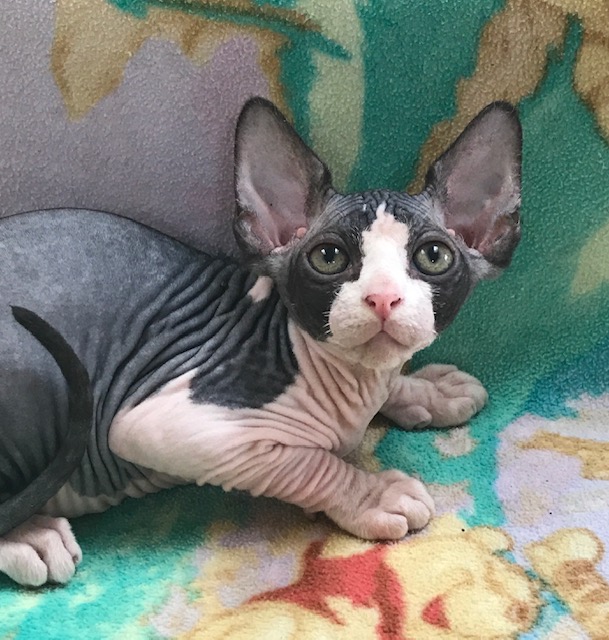 Seal Female...Staying Here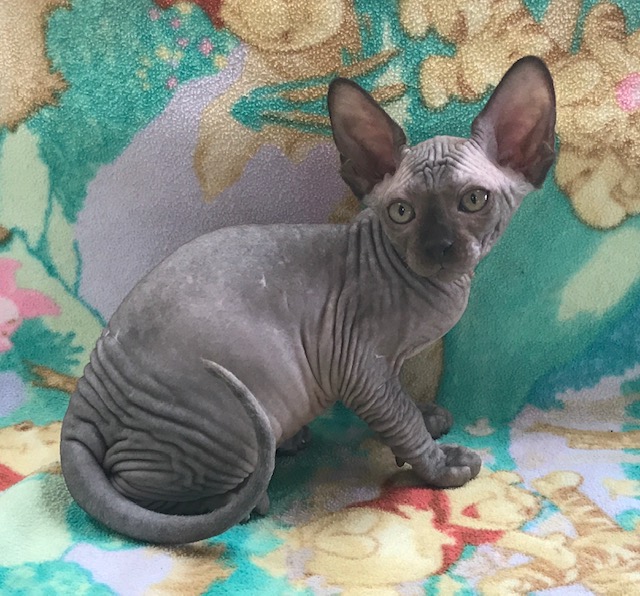 We have Adults available!
CHECK THE ADULTS PAGE FOR MORE INFO!
Tell us about yourself! Use the form below to contact us with any questions/comments you may have. Please include your email so I can send you pictures. :)
It has come to my attention that the form is not submitting. Please email or call for more information. Sorry for the inconvenience....we are working to get things corrected.
e-mail: b_baldsphynx@yahoo.com
Landline Phone: 704-233-0128
or text to 704-261-4323
NEED A BED FOR YOUR BABY?
I MAKE AND SELL POLAR FLEECE DONUT BEDS AND USUALLY HAVE A BIG SELECTION ON HAND...JUST CONTACT ME FOR AVAILABILITY. THEY ARE $25. ADD $10 FOR SHIPPING.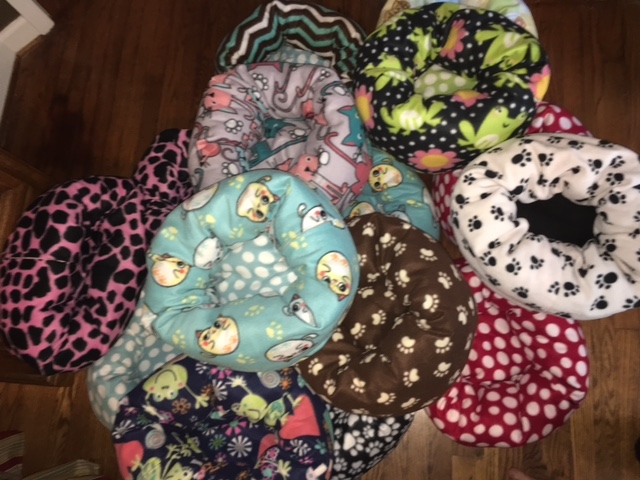 THANK YOU FOR YOUR PAYMENT! PLEASE CONTACT ME TO MAKE SURE I RECEIVED YOUR DEPOSIT/PAYMENT.
You can also use my direct PayPal Link at: PayPal.Me/westpawboxers
I can accept deposits/payments by Check, Money Order or PayPal. If PayPal is your preferred method of payment, please contact me for the exact amount before you send your payment as there is a 3.5% transaction fee to use PayPal. Deposits are non-refundable. Thank you!