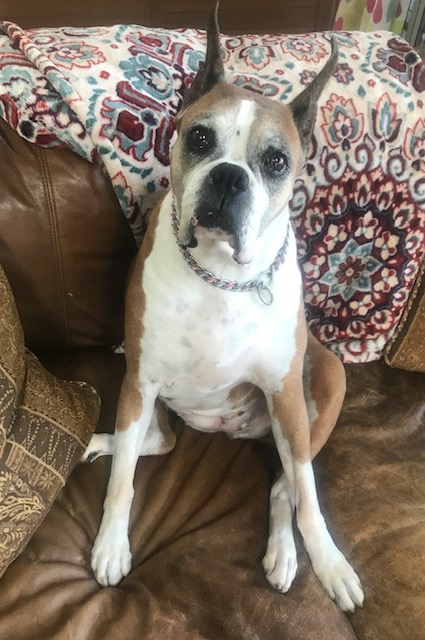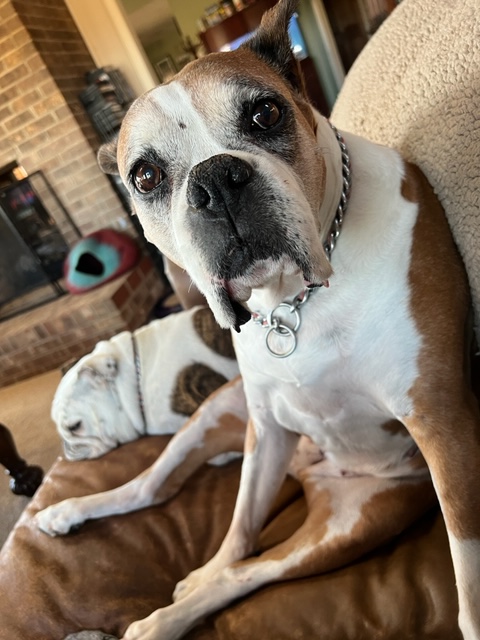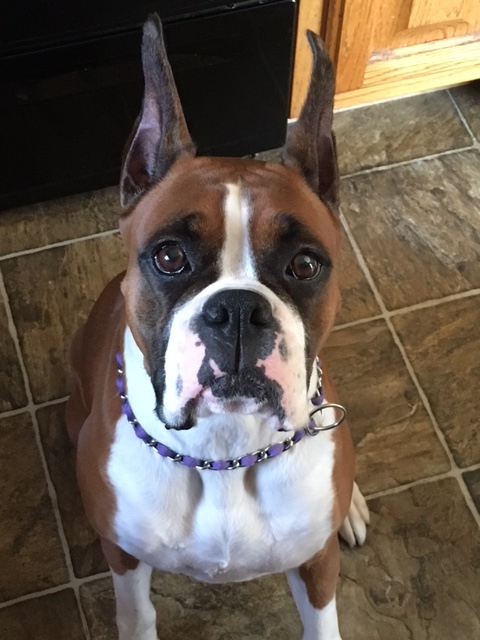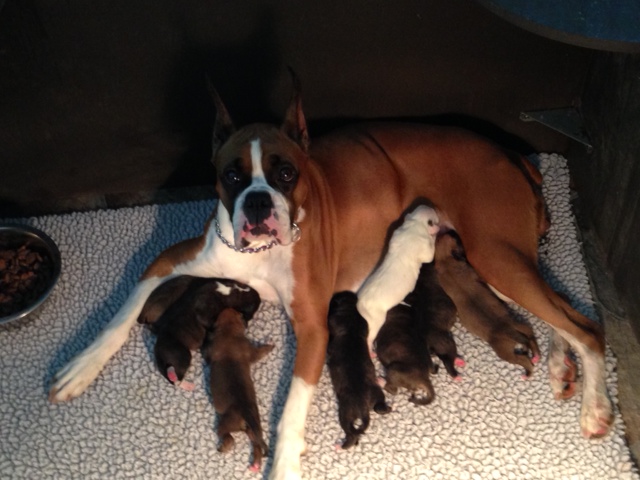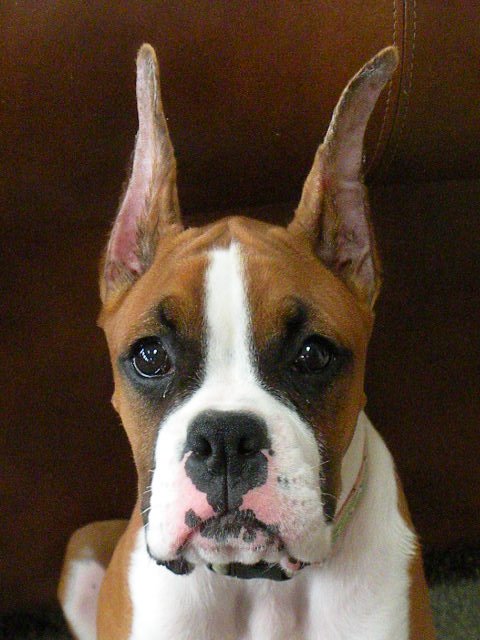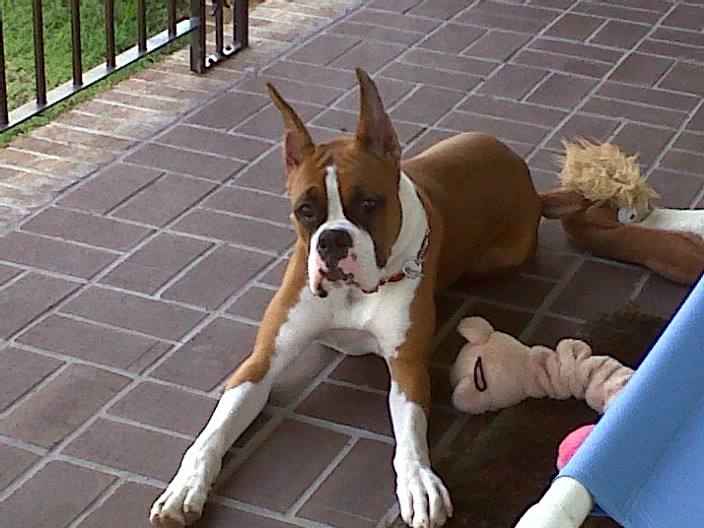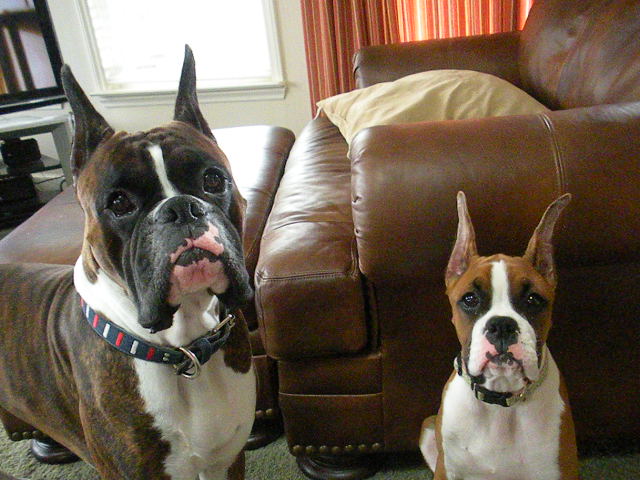 R.I.P. baby girl
You will be very missed around here.
11/20/00 - 12/2/2021
~~~~~~~~~~~~~~~~~~
Gabby
(a.k.a. "Gabby Doodle") is the current den mother around here. She is out of Chopper's first litter with Tootsie Pop.
She hated showing, but has given us some lovely babies with great conformation and excellent temperments.