Have you a dog in Heaven, Lord? Is there room for just one more? Cause my sweet doggie died today; he'll be waiting at Your door. Please take him into Heaven, Lord. And, keep him there for me. Just feed him, pet him, love him, Lord.....that's all he'll ask of thee.
Author Unknown
Sleep easy baby girl....forever in my heart and always on my mind.
Ch. Westpaw's Legacy of a Rebel
Another Heart dog gone too soon....
Momma loves you to the moon and back, baby boy!
JUBAR'S SOUTHERN AQUISITION
"SOPHIE"
12/05/2001 - 3/2/2013
R.I.P. Baby Girl
Sophie was the beginning of WestPaw Boxers. She only had one litter and was then retired, but she was the den mother around here for many years. She was the heart of WestPaw Boxers and was my "Heart Doggie"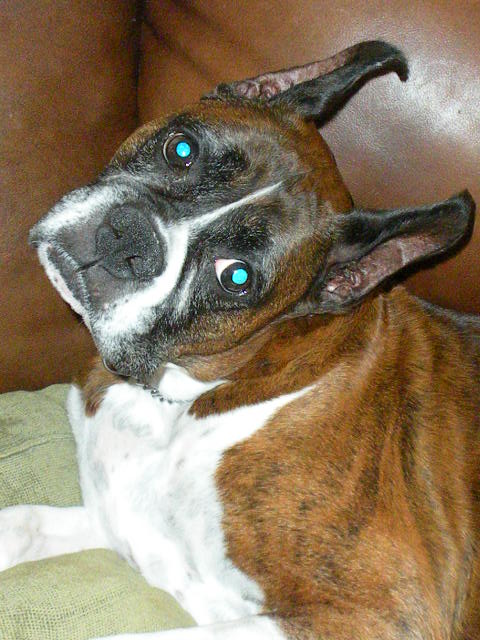 CHAMPION JUBAR'S REBEL TANK OF WESTPAW
"TANK"
12/25/04 - 6/25/12
Rest Easy Big Boy....you will never be forgotten!